Martijn and Judith both share a great love for rum. Martijn is aways interested in how things are made and then doing it himself. He loves high quality products and seeing people enjoy what he has created. For Judith rum means Caribbean vibes, and having a good time with friends. This is what they try to reflect in the rum, good quality rum that can make the party. In the past years they learned a lot about rum and rum production. Now they want to share the love for rum with everyone and give them a taste of their creations!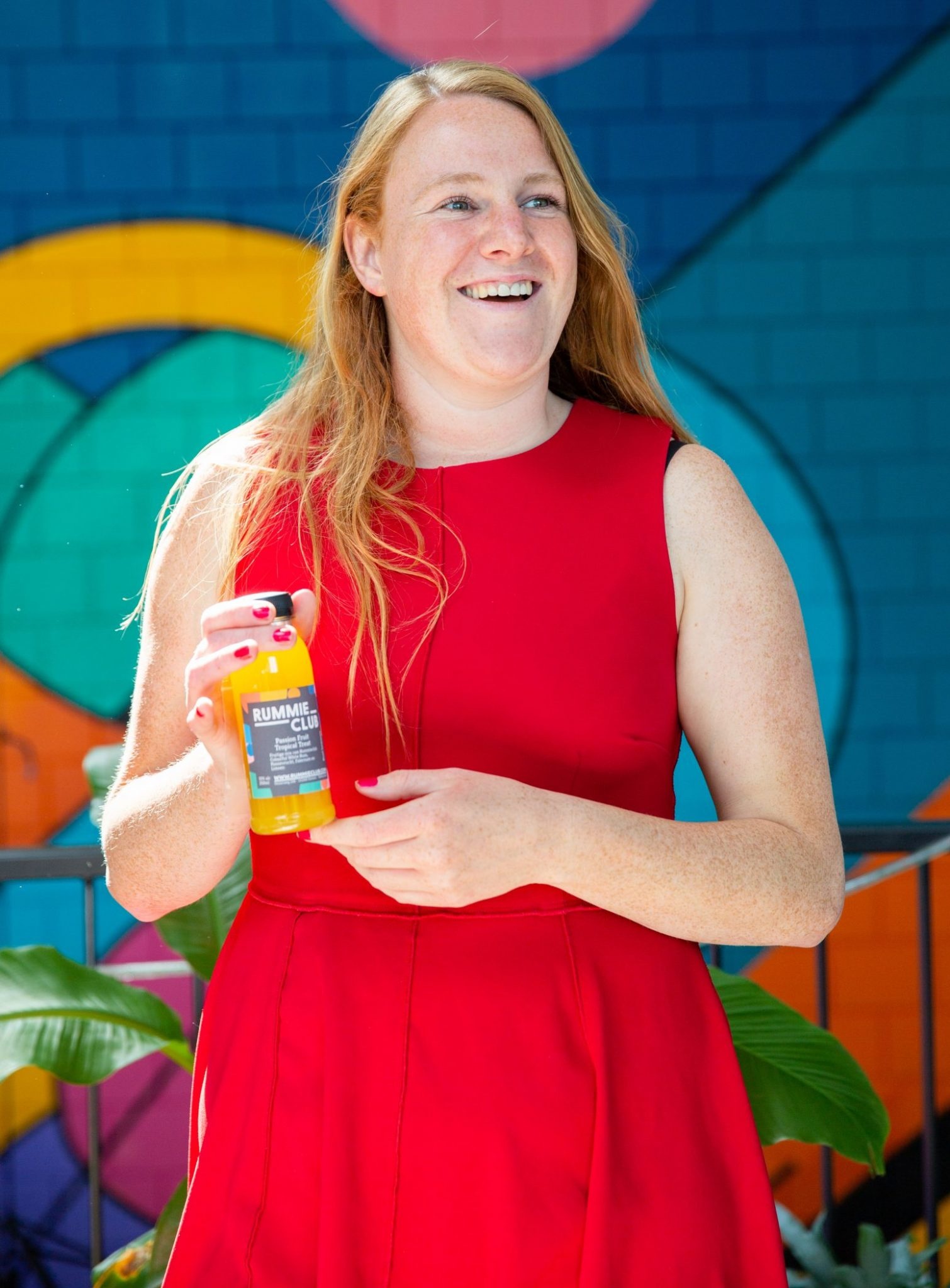 This is Judith
With a background in human geography and city development Judith used to work for the City of Amsterdam as projectmanager in area development, mostly in Amsterdam Southeast. With her love for the city she was very passionate about making vibrant neighborhoods with people in the center. The same vibes of connecting people and creating a community are important for Judith's Rummieclub dream. 

As a person who doesn't like beer or wine the step to rum was soon made. Her taste evolved from Bacardi Oakheart to a more dryer or funky style like Clairin, unaged Jamaican, Mauritius, St Lucia and Barbados rum. And of course our own Dutch rum 
She loves the work as a distiller in a small distillery; one moment you are working with your hands and getting dirty, the other moment you are meeting people or making strategic plans. On one hand it's very geeky and focused, on the other hand it's very diverse and social.
This is Martijn
Martijn made his career in the IT. Working as a developer for various big brands. Together with Judith he decided to start Rummieclub. He always had a big interest in technology but also in biology and nature. After first focusing on technology he now found a way to combine both his interests.
Martijn started out as a whisky lover. During multiple vacations in Scotland he visited many distilleries. That is also where the first jokes started about setting up a distillery, how about an Amsterdam based distillery?!
To start a distillery you need to be interested in how to make things. Martijn spent a lot of time in the kitchen, making for example bitterballen and candy. Gradually this hobby got out of hand until he started to make is own spirits. At first with a kettle and some copper pipes from the DIY store and cheap wine. Later he started fermenting and creating rum for the first time.
Now, years later he owns Rummieclub together with Judith.