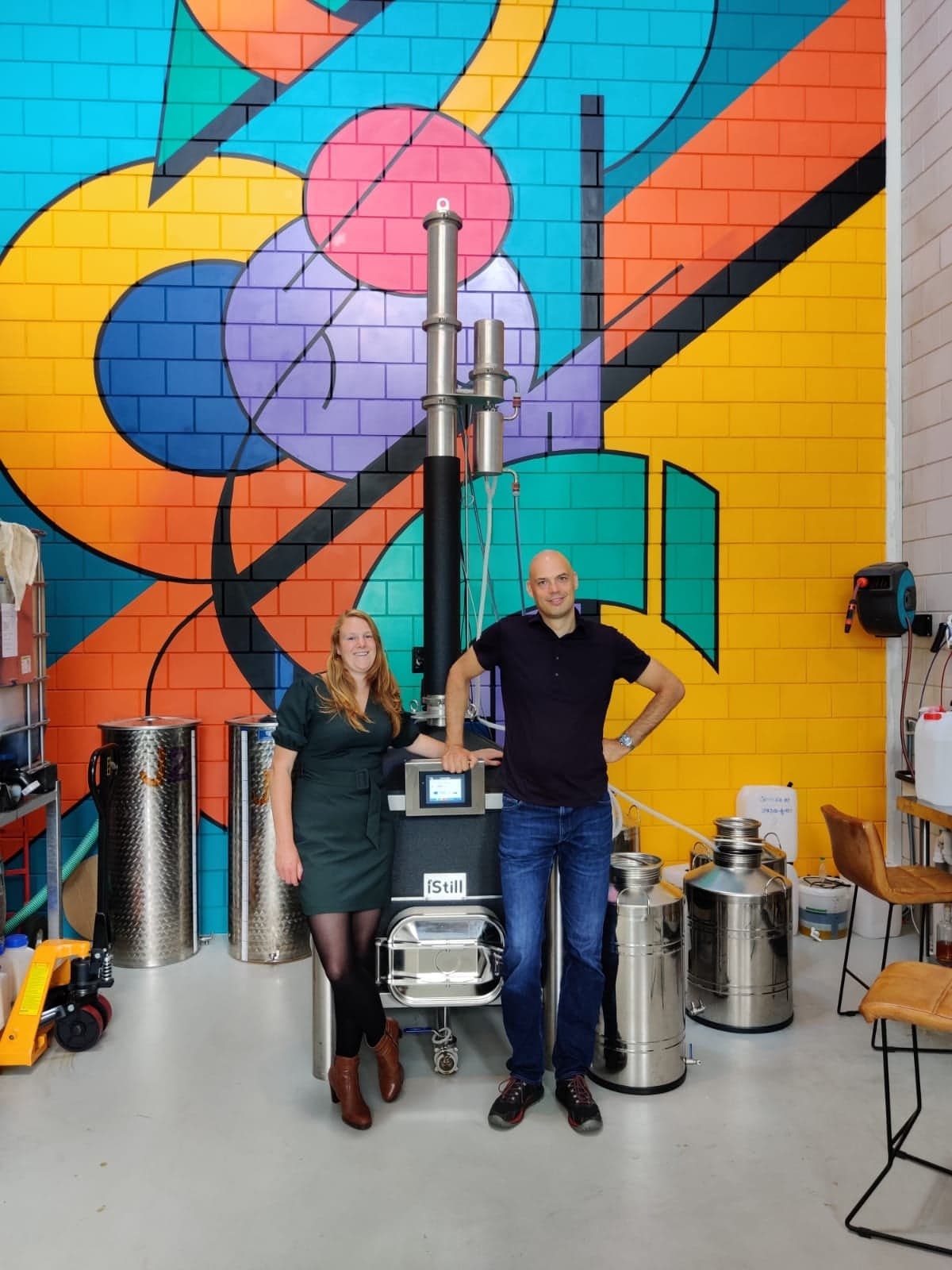 Is your own distillery a step to far for now, but do you want to distill your own spirits? Yes, that's an option. Would you for instance want to make your gin and choose your own the herbs and spices? Send us a mail with your wishes and we will ask all the needed questions based on our experience to give you an complete offer.
To give you an idea of the prices; We work with a fee of around 500 euro per run in our Istill500. You can expect between 250 and 400 bottles of 40% gin from one run.  Contact us for contract distilling of 250 to 2000 bottles.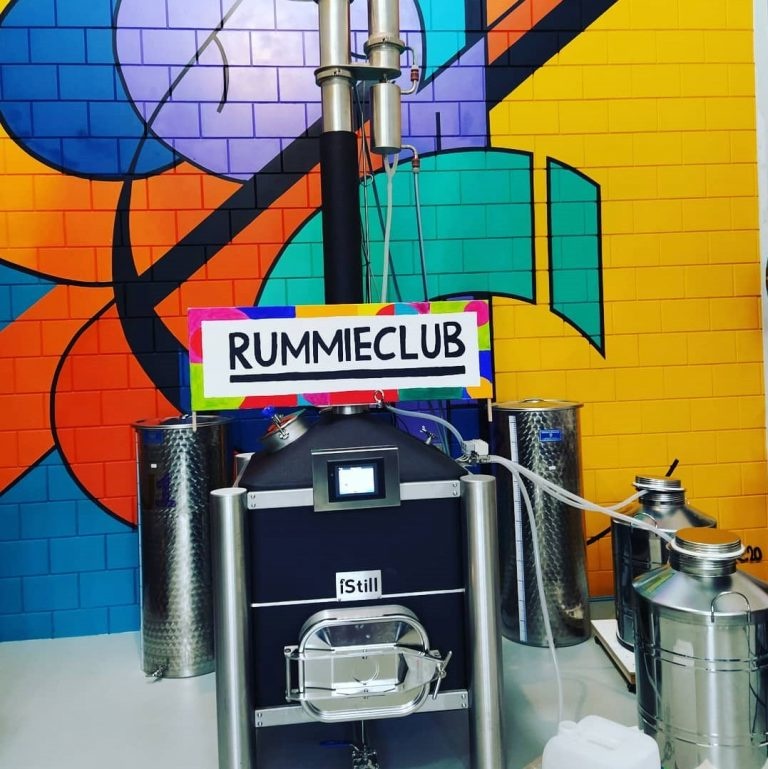 In  our distillery we have an Istill500. This state of the art 500 liter still gives us all the control over the distillation. It also enables us to produce the same quality product every time. This hybrid still gives us the many options to make a lot of different spirits.  
In our tanks we can marcerate, rest and proove the spirit. We bring the alcoholpercentage down with filtered water (reverse osmosis). 

Judith & Martijn are open people who will discuss the whole process with you. You can choose if you want to distill together in the distillery or want us to do it for you.